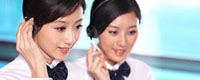 Name: Mr.David(G.Manager)
Tel: +86-571-87390575
Fax: +86-571-87390523
E-mail: info@demomedical.com
Add: Zhongce Garden,No.8 St, Hangzhou Eco And Tec Dev Zone, Zhejiang,China
Skype: info@demomedical.com



Product name : Disposable hypodermic needle

Product No. : DHN9180080
Details:
Disposable Hypodermic Syringe Needle Sizes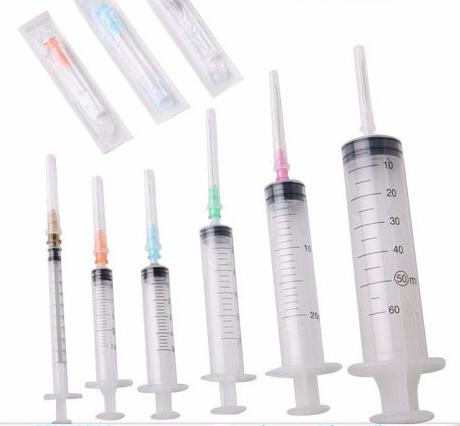 1.Features:
1)Hypodermic needle manufactured by automatic machine according to ISO 7864:1993 standard.
2)Sterilized by EO gas, sterile, non-toxic, non-pyrogenic ,single use only.
3)The needles of sizes:16G,18G, 19G, 21G, 22G, 23G, 24G, 25G, 26G,
27G, 28G, 29G, 31G available.
4)High quality stainless steel.
5)larger inner diameter, high flow rate.
6)Needle bevel enables smooth, sharpness maximize, patient comfort.
7)Color coded hub by size for clear recognition.
8)Semi-transparent hub for clearness of flashback.
9)Needle hub: made of medical grade transparent PP.
10)Needle protector: made of high transparent medical grade transparent PP.
11)Lubricant :silicone oil ,medical grade.
12)Quality certificates:CE0123/ISO13485.GMP.
13)Scope for use: for muscle injection ,infusion, dispensing drug .(subcutaneous, intradermal, intramuscular, intravenous ,oral, nasal or rhino injection).
14)Custom needle size as per customers specifications.
15)Samples are free of charge.
Packing:
Blister or plastic package: medical grade paper and plastic film.
Individually packing: blister packaging or in bulk.
Inner packing: box/polybag
Outer packing: corrugated carton
Service:
1, Effective communication and prompt response.
2, High quality products support you to win your market.
3, Commit to new and innovative technology to meet latest market demand.
4, Develop new and unique products with you.
5, Any suggestions for our products and price, etc. are welcomed.